You know where to fix the problem and what solutions seem worth trying. Now … how do you get there? (More)
Leveraging Change, Part III: Change How?
This week Morning Feature looks at leveraging change to solve problems. Thursday we began with the question of where change would be most effective. Yesterday we asked what change would be most effective. Today we conclude with how best to create the change we seek.
Smart Solutions
In their 2010 book Switch: How to Change Things When Change Is Hard Chip and Dan Heath explored Jonathan Haidt's metaphor of the Elephant and the Rider as it applied to strategies for change.
Most of us usually try to start change by appealing to conscious reasoning …
… or what Dr. Haidt and the Heath brothers call the Rider. I mean, he's the smart one, right?
And sometimes appeals to conscious reasoning work, if you keep them simple …
… and specific …
… and if people don't get cranky about being told what to do …
… because let's face it, the intuitive, emotional Elephant is stronger and it may not always do what the Rider wants:
Warm Solutions
Often we need to appeal to that intuitive, emotional Elephant to make change possible. That requires building relationships …
… because elephants like to walk together:
Sharing change with someone we care about usually feels nice …
… and comfy …
… instead of harsh …
… and scary:
Wise Solutions
And sometimes the best solution looks at the path itself …
… because people will usually choose this …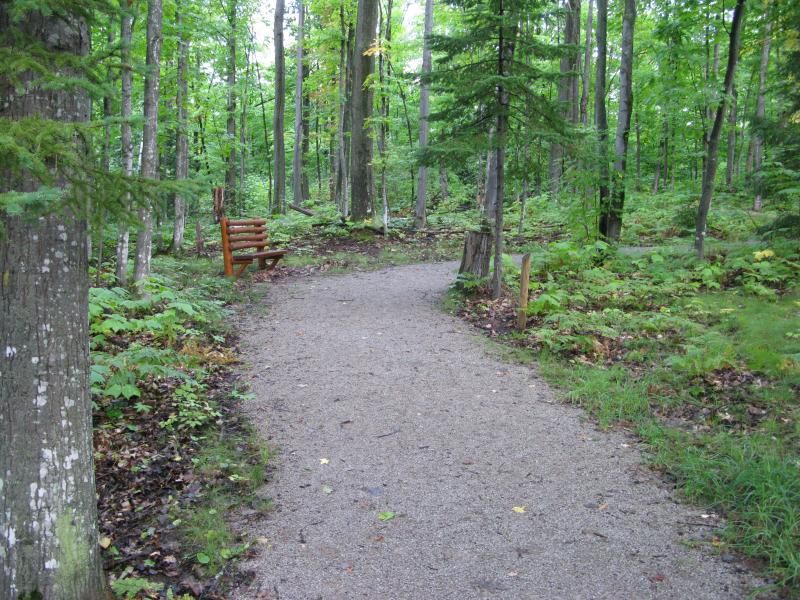 … instead of this …
… and making good decisions easy is better than making them hard.
Winners and Losers?
"But wait!" some people object. "Life is a test …"
"… and there are winners and losers …"
"… because survival of the fittest …"
"… and big fish eat little fish!"
Until the little fish get tired of that:
Stronger Together
And Social Darwinism fails even when the little fish don't turn on the big fish, because we care about each other …
… and shortcuts often aren't …
… so taking care of each other is more efficient: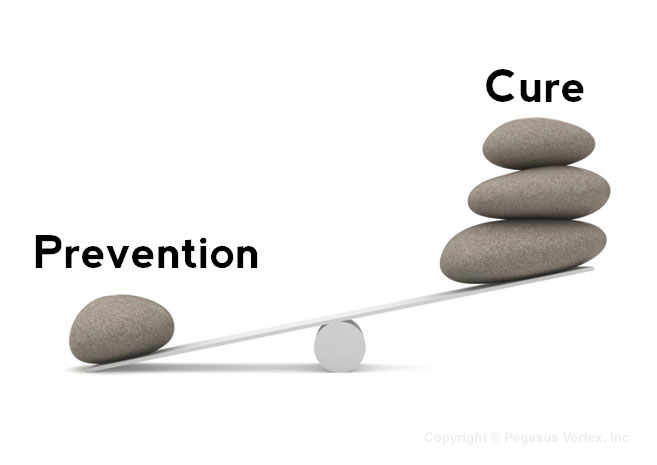 Most of us can't afford this …
… or this …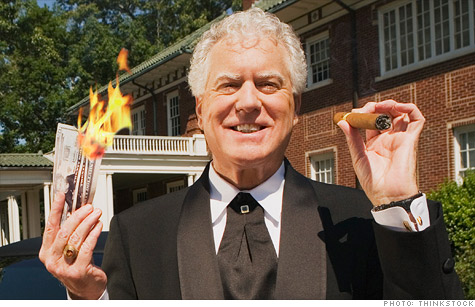 … so it's better to remember that we're:
+++++
Happy Saturday!