Before any squirrelous rumors take hold, I thought I should issue a clarification on an important issue that has arisen in social media. (More)
As we saw in the discussion of Andrea Weckerle's Civility in the Digital Age, it's important to monitor your online presence. For that reason, and because it's fun, I follow #SquirrelNation and other related traffic on Twitter, to ensure that no one falsely maligns the Phlyphytyphts Phlyphytyl name.
With that in mind, I feel compelled to issue a clarification. Firstly, this …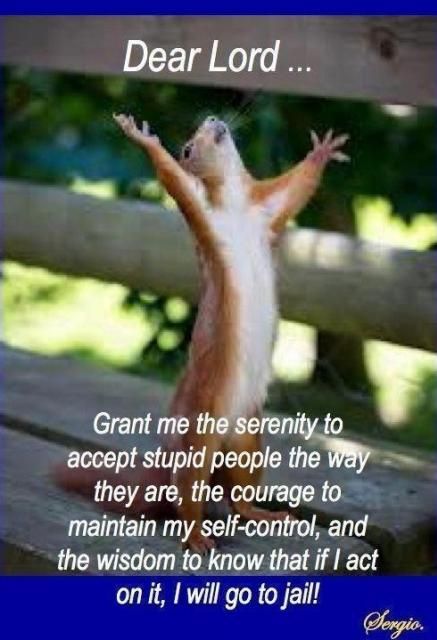 … is not me. It's also not Mrs. Squirrel, our son Regis, or our twins Nancy or Michelle.
Secondly, the Phlyphytyphts Phlyphytyl family endorse that message.
Good day and good nuts.