Tonight the critters file their preliminary report on the GOP 2012 presidential horse race which right now has more horse pies than horse sense. (More)
Following the release of the 2nd quarter fundraising totals, some of the handicappers were hinting that the herd may be thinning out as some of the candidates decide whether or not to rein in their campaigns. The critters figured they had better saddle up and check out the field before they started dropping like flies.
The 2012 primary season started out with a bang

.
Others eyed the race

But decided to watch and wait

.
The rest of the candidates called into Republican Headquarters to sign up and get their talking points


.
Point: Run as "strong" and "manly" (unless you are a girl, I suppose)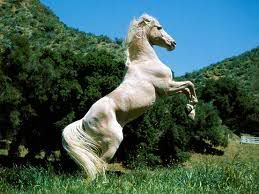 .
Point: Deny evolution and all that history stuff


.
Point: Be a neigh sayer about … everything


.
Point: Promote a 19th century plan for American prosperity


.
Point: Do not waver from the path of Grover Norquist Ideologia

.
Wow. Brings a lump (of something) to your throat, doesn't it?
.
Alas, where the Republicans saw strength and focus, many spotted something else

.
No, not that kind of "spotted". Spotted these something elses:
.
In fact the first reaction most people had to the GOP field was this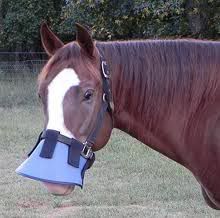 Followed closely by this

.
And finally this

.
Let's have one more expert neigh in. Frau Blücher?
You're right. That has nothing at all to do with the GOP 2012 Presidential Candidates but when I thought of horses I thought immediately of Frau Blücher.
(Okay. I'll stop now.)
Yes, the gallopping goofiness of this gang of glue factory castoffs look like they are heading to da feat in da fall of 2012


(Doz be da feat)
.
But that does not mean we can just sit back and watch them stumble out of the gate and hope they throw a shoe.
Load up that bandwagon, hitch up our own workhorses and let's pull together to beat them to the finish line.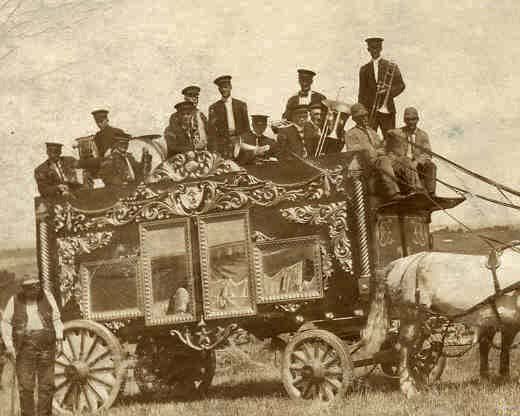 ---
.
Readers Comments are welcome.
Note: If you want to post an LOL pic, put the direct link to the image into your comment. On WordPress blogs, only administrators and editors can embed photos and videos. I will sweep through the comments and turn them into embeds.